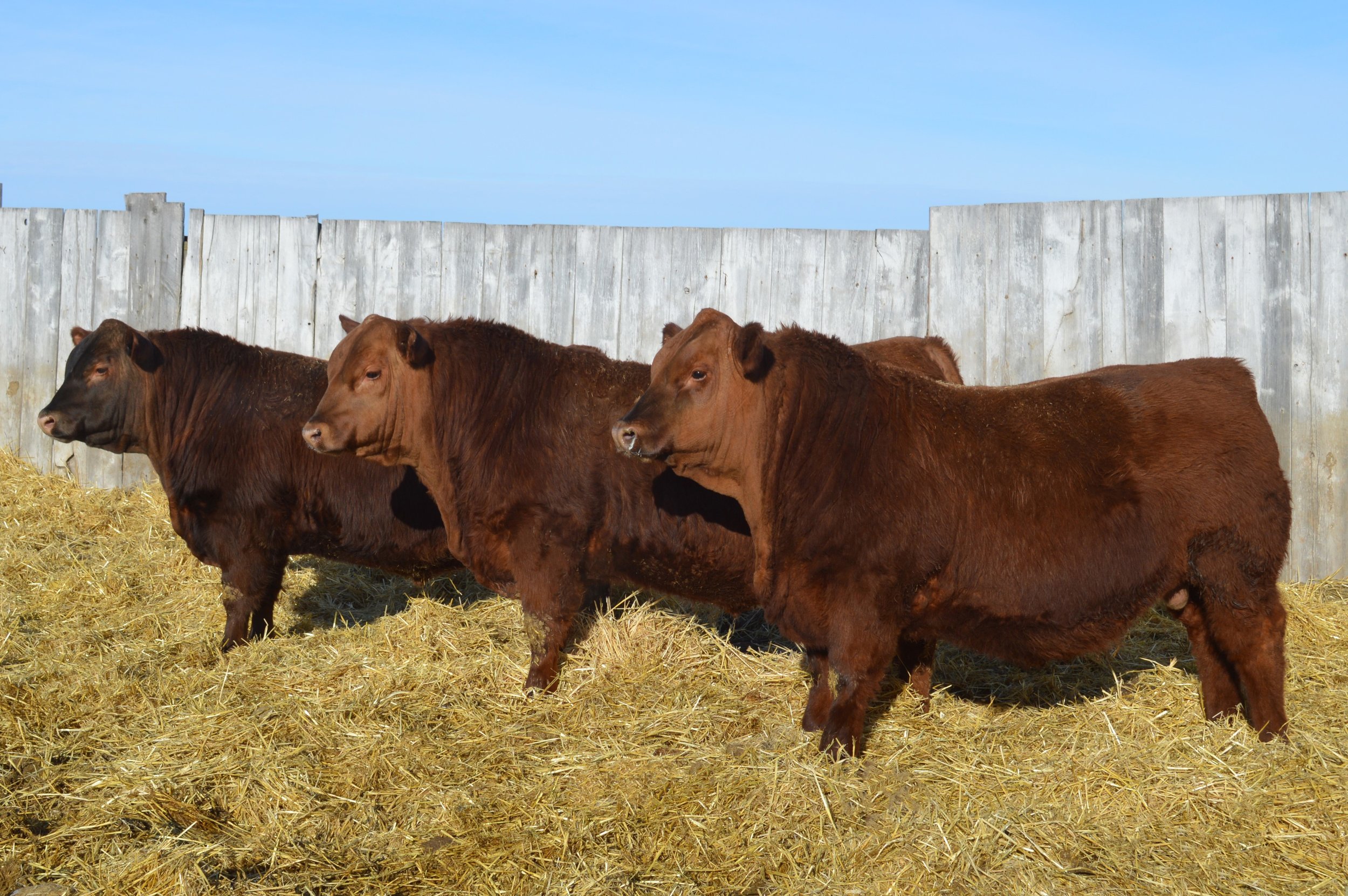 Designed for
Maternal Strength
Welcome to Sandhill Red Angus
We truly believe there is nothing more beautiful than Red Angus cattle in northern Montana. We call northeastern Montana home and thinks it's a perfect place to produce our Registered and Commercial Red Angus cattle. We focus on quality maternal traits and producing a strong female. Simply put, our goal is to supply you with cattle that will fill your every need.
We have the best help in the county! Bring on the branding season!
Sandhill Red Angus Annual Bull & Female Sale
Date: March 5th 2019
Location: Sidney Livestock Auction - Sidney, MT
Our Philosophy
We believe in producing top of the line Red Angus females. Quality Red Angus females have been selling at the front of the market, and it proves what great demand there are for good red cattle. We strive to produce bulls that will work for our customers and we take pride that our bulls do a great job producing females that will strive in any environment. This has proven itself year after year. We believe the efficiency, disposition, and mothering ability of Red Angus cattle are just a few of the traits that make this breed thrive.
We have been breeding heifers for over 10 years now and it has become a mainstay of our operation. If you are looking for heifers with a program and a plan behind them, then look no further.
We are excited about our 2019 sire line up!
Check out our line up of top notch herd sires!